Gorgonzola Gelato D & P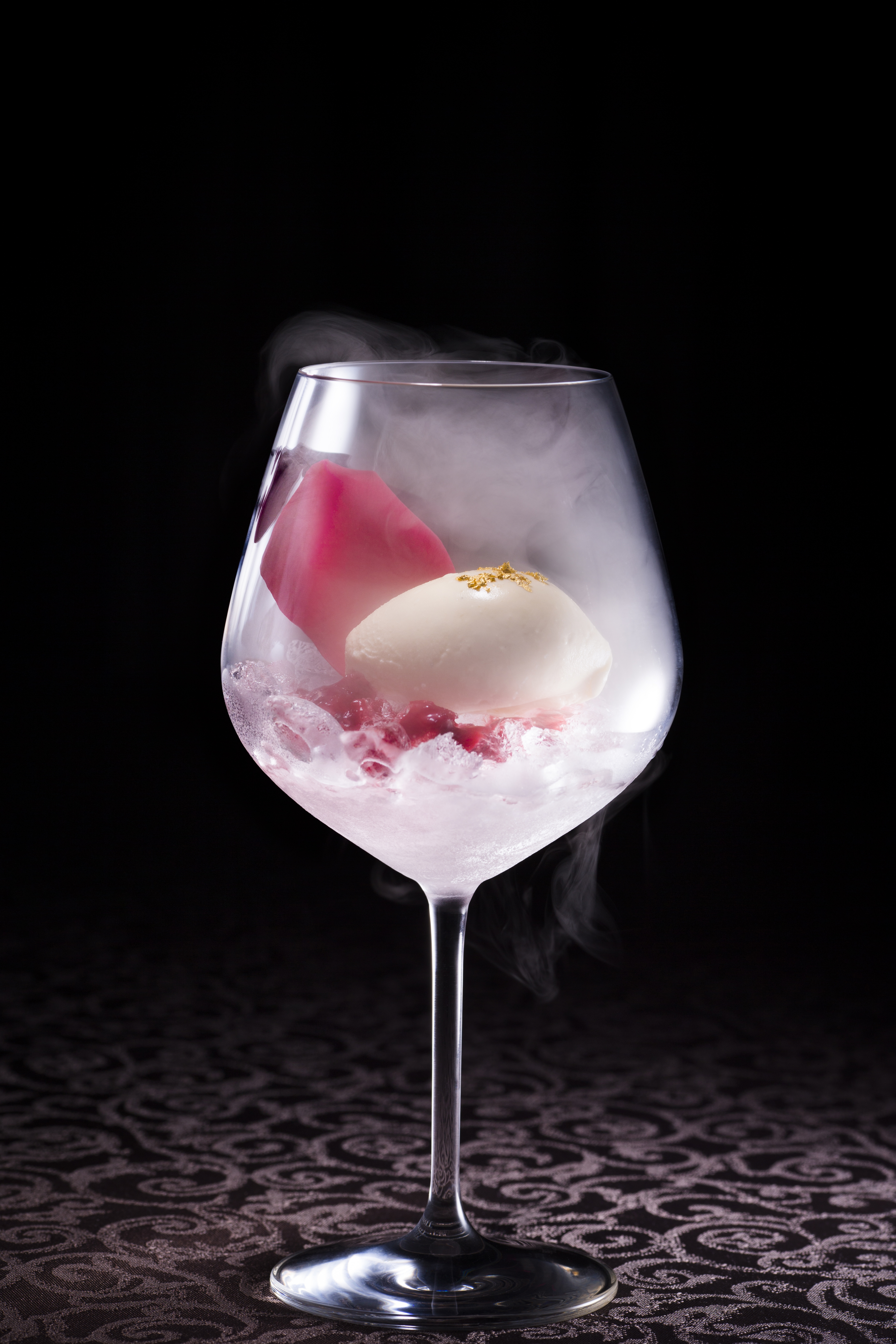 Product introduction
A premium gelato created by "food evangelist" Chef Hiromitsu Nakahara, approved even by Miyazaki's ambassador.
2 types of Gorgonzola from semi-hard cheese store Si Invernizzi and freshly-squeezed milk from cows raised with selected food in Mount Kirishama. This homemade-style gelato is free of added aroma, coloring, and preservatives to bring out its original ingredients.
The rich, creamy and deep taste from 2 variations of Gorgonzola pairs very well with wine.

| | |
| --- | --- |
| Ingredients | Milk, natural cheese (Gorgonzola from Italy), granulated sugar, caster sugar, egg yolk |
| Volume | 80ml/item |
| Storage method | Keep frozen lower than 18 degrees Celsius below zero |
| | |
| --- | --- |
| Company name | TNETPRO Co., Ltd. |
| Address | 2nd floor, 4-11 Miyazakieki-higashi, Miyazaki-shi, Miyazaki |
| Phone | +81-985-26-8851 |
| FAX | +81-985-75-0444 |
| URL | http://www.tnetpro.co.jp/ |