Company profile
| | |
| --- | --- |
| Company name | Sunthera Co., Ltd. |
| Address | 1866-18 Hayasuzu-cho, Miyakonojo-shi, Miyazaki |
| Phone | +81-90-4473-2810 |
| FAX | +81-985-64-9213 |
| URL | http://www.sunthera.co.jp |
Product lineup
Obisugi Cedar Compact Bag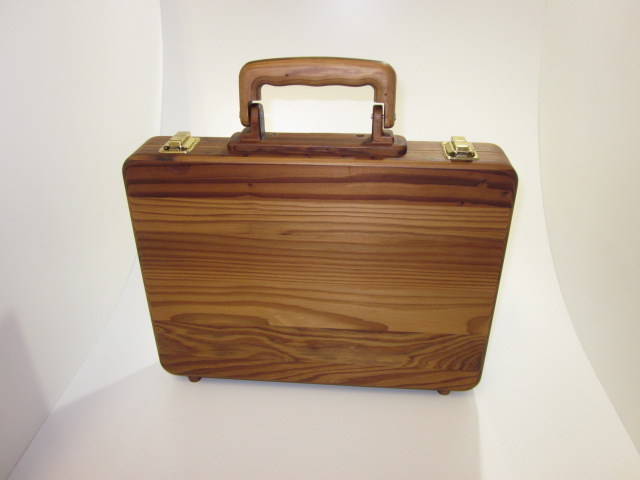 Product introduction
This bag uses compressed obisugi cedar to create a strong and durable wooden bag. The natural cedar surface makes this one and only bag. A4 size file easily fits into this bag, and you can place things on top or write on top because the sides are made flat.
| | |
| --- | --- |
| Classification | Craftwork / Small woodwork |
| Company name | Sunthera Co., Ltd. |
Obisugi Cedar Compact Washboard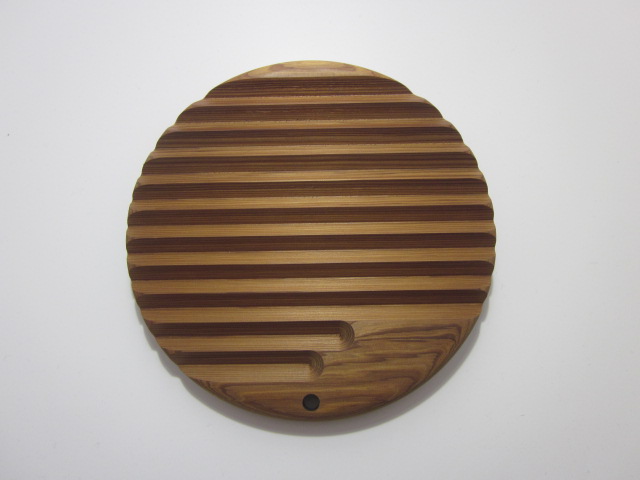 Product introduction
By using compressed obisugi, we were able to make a washboard that is strong, durable, compact, and even dispay-worthy that had been impossible for conventional washboards. It is perfect for washing small pieces of clothing in the bath. The compressed wood is made with Miyazaki's resin-rich obisugi cedar compressed to one third its size.
| | |
| --- | --- |
| Classification | Craftwork / Small woodwork |
| Company name | Sunthera Co., Ltd. |
Obisugi Cedar Lunch Box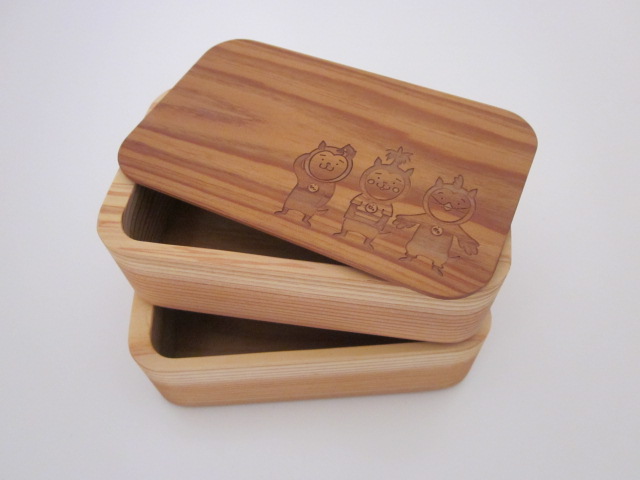 Product introduction
The lunch box lid uses compressed obisugi cedar, and the two-layer container uses obisugi cedar. Compressed wood is dense, heavy, and thin, thus less bulky. Obisugi cedare material The
| | |
| --- | --- |
| Classification | Craftwork / Small woodwork |
| Company name | Sunthera Co., Ltd. |