Company profile
| | |
| --- | --- |
| Company name | JA Saito |
| Address | 2071 Migimatsu, Saito-shi, Miyazaki |
| Phone | +81-983-43-3113 |
| FAX | +81-983-43-2738 |
| URL | http://www.ja-saito.or.jp/ |
Product lineup
Colorful bell peppers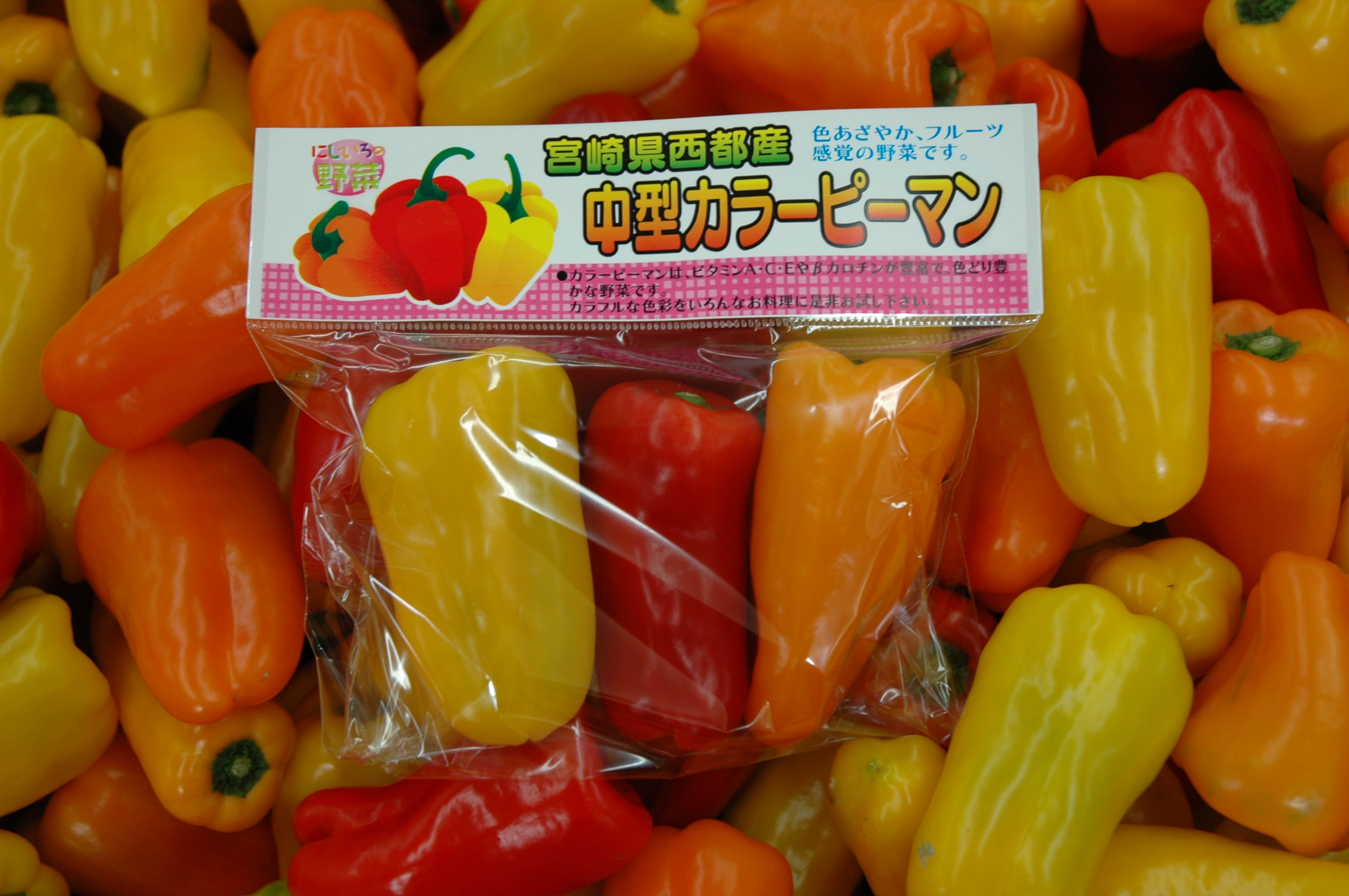 Product introduction
"Medium-sized colorful bell peppers" that are brilliantly colored in red, yellow, and orange. It takes twice as many days from flowering to harvesting compared with green bell peppers, which is approximately 60 to 70 days. Without the unique bitterness of green peppers, these colorful paprikas are sweet and easy to eat, and perfect for raw-vegetable salads and marinaded dishes.
Mango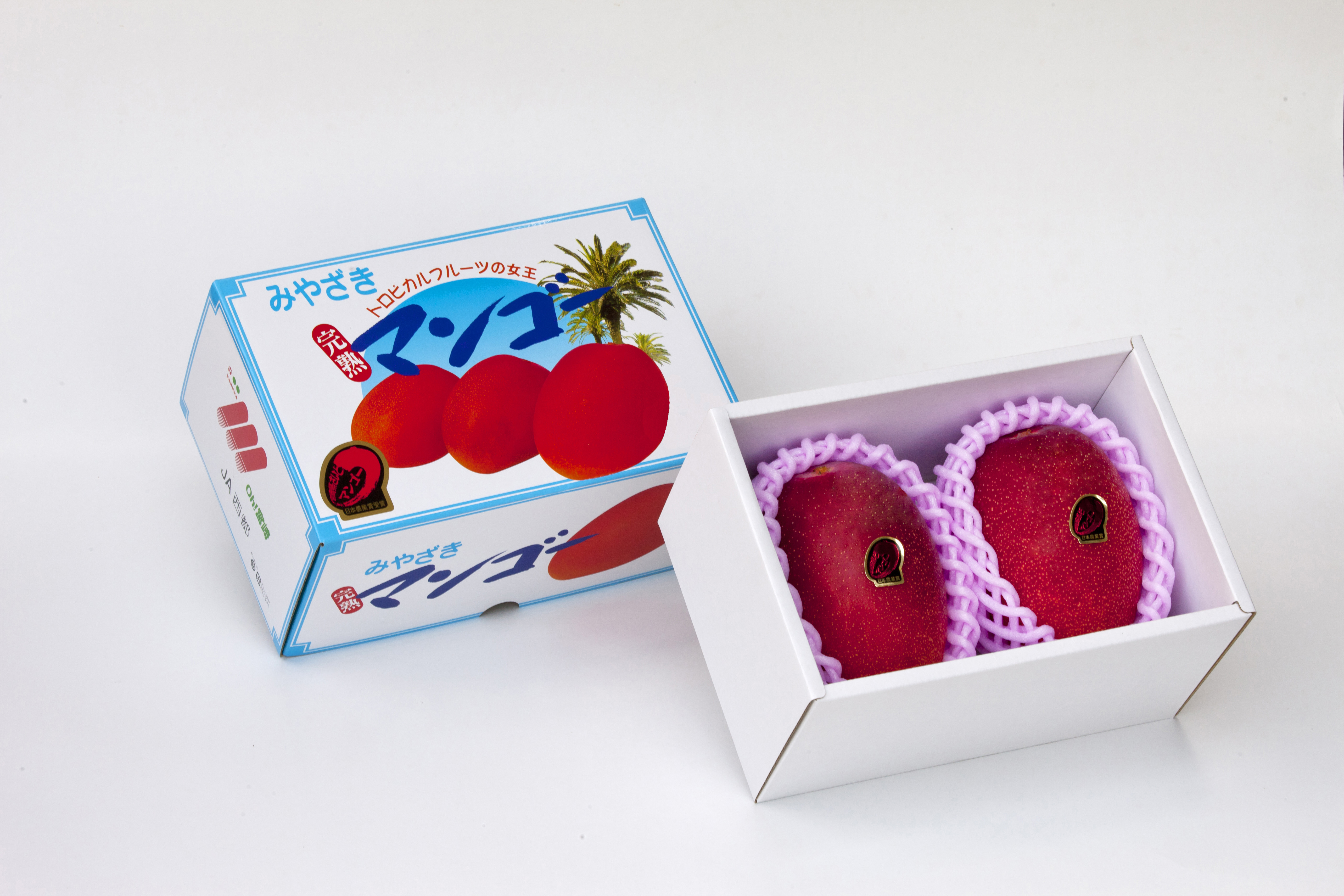 Product introduction
Saito's ripe mango is a pioneer of Miyazaki mangoes, which was the first of its kind to be grown in the now-established cultivation method. It has also received the 33th Award for Japanese Agriculture Merit Award. Even out of mangoes that qualify as "ripe", Saito's ripe mango is "at least 15 in sugar content, and weighs 350g, and reddish in color, also known as the "Taiyo no Tamago" (like a real beautiful sun). "Taiyo no Tamago" is a special selection of ripe mango.

Ripe kumquat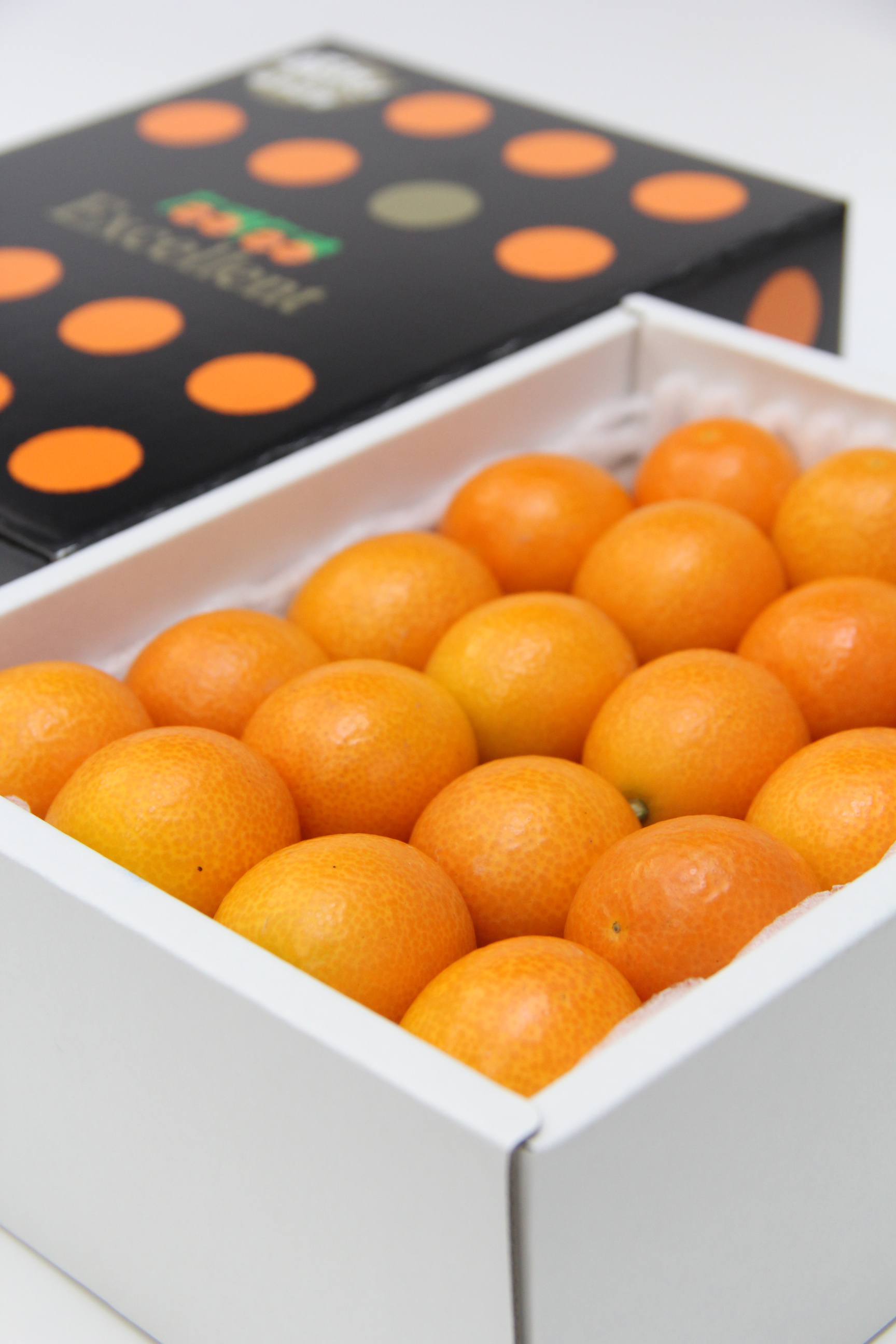 Product introduction
Saito-shi, MIyazaki's ripe kumquat sold as "tamatama" can be enjoyed with the skin on. Ripened on the tree in ideally 210 days after flowering and fruition, "ripe" kumquats are at least 16 in sugar content and at least 28mm in diameter. Furthermore, "tamatama excellent" kumquats are large A-rated kumquats at least 18 in sugar content and 32mm in diameter.