Introducing Miyazaki
To Sustain as a "Globally Important Agricultural Heritage Systems (GIAHS)"

Village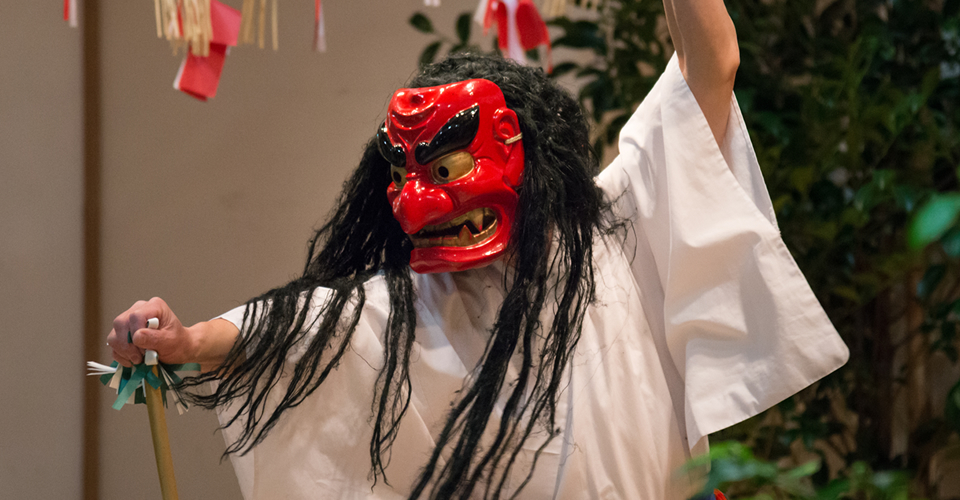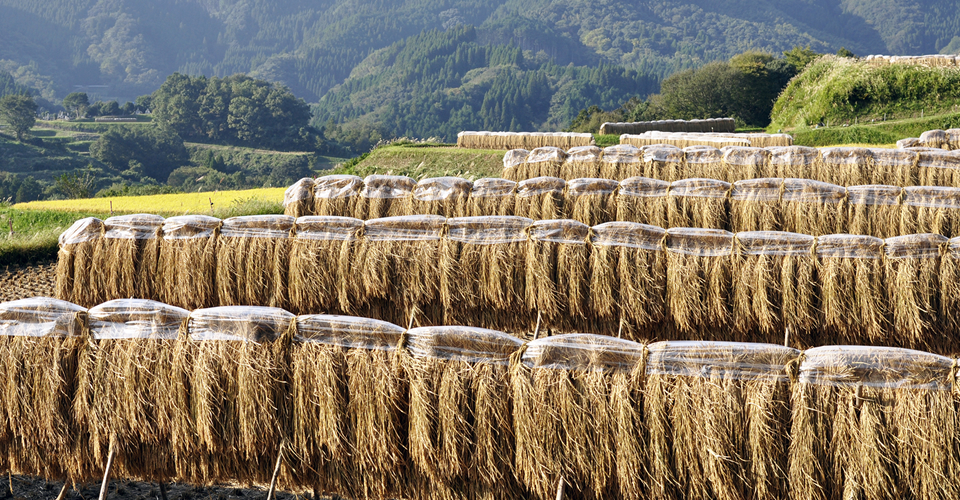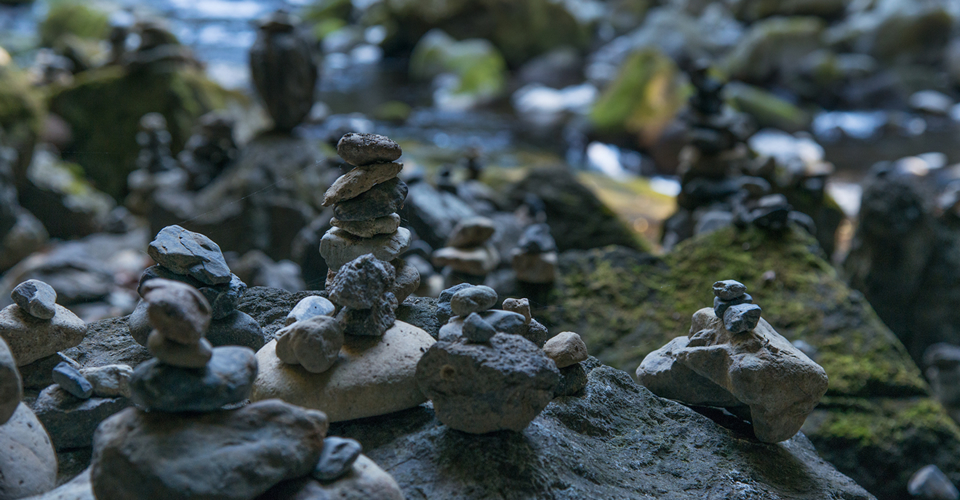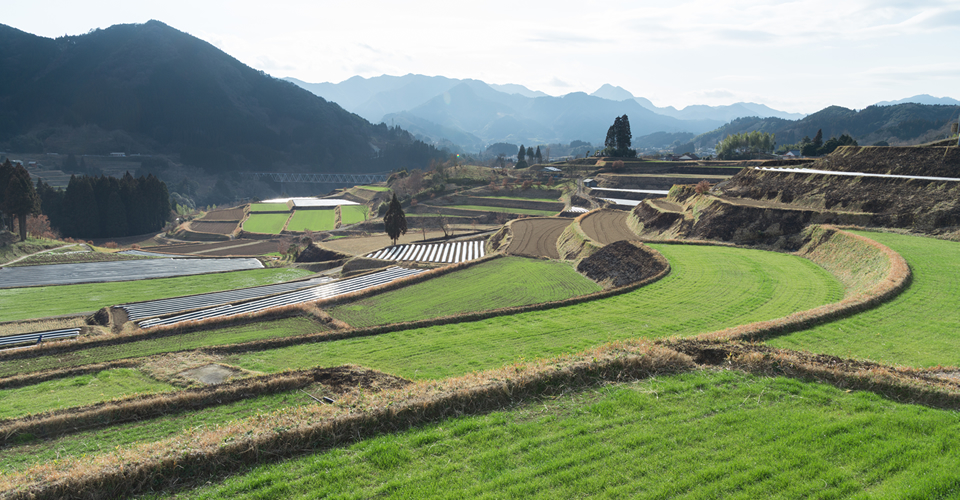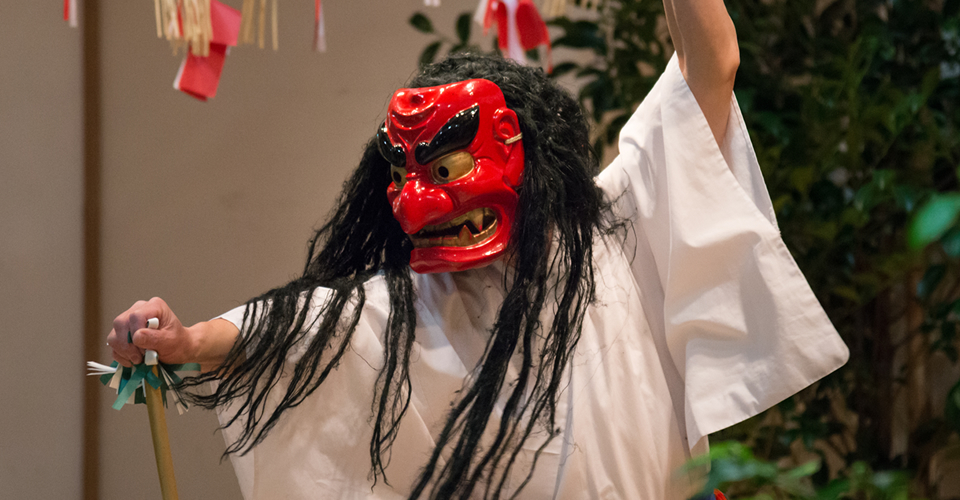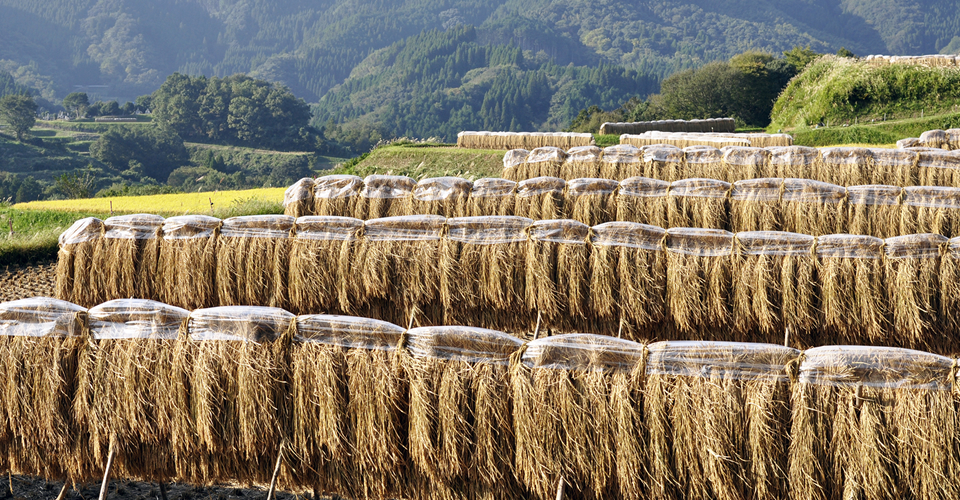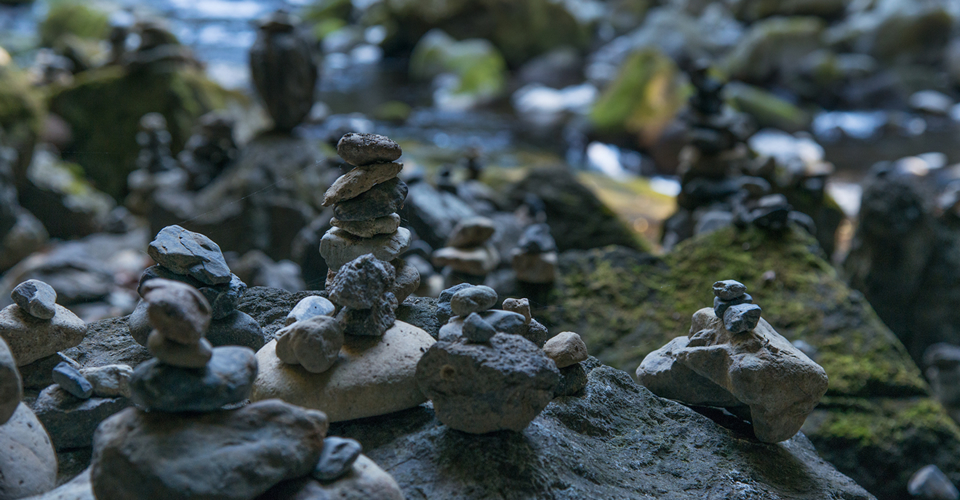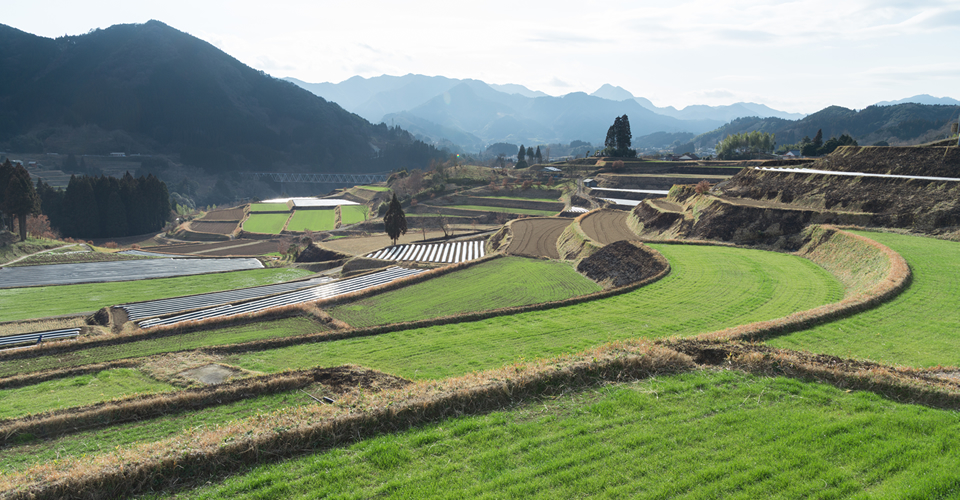 Food production

through agriculture and forestry and the local community

Mountain and villages designated in the "Globally Important Agricultural Heritage Systems (GIAHS)"
The "Takachiho and Mount Shiiba area" located 2 hours north of Miyazaki airport in central Kyushu has been designated as a "Globally Important Agricultural Heritage Systems (GIAHS)" * the Food and Agriculture of the United Nations (FAO) in 2015.
"Is this road okay?"
Inspectors and visitors have increase since this area has been designated in the GIAHS in 2015. While walking down the main path into the designated mountainous area, many visitors feel anxious of its narrowness and frequently ask this question like a cliche. The locals find a good chuckle from it.
Steep mountains surround this slightly unexplored area, which had been a 3 1/2 to 4-hour car ride to downtown Miyazaki until a few years ago before the Higashikyushu Expressway opened. In Tokyo terms, you could travel from downtown Tokyo to Mount Hakuba, Nagano in the same time. This is a typical mountainous region faced with lack of labor due to decreasing birth rate and aging population and lack of employment opportunities. "How to face and solve the problems" and "What to protect, cherish and pass on to the next generation". The local community may not be sustained without tireless efforts of the people. This area is doing just that—facing their issues head on.

Local community is together with the gods
This area is filled with myths and historical landmarks regarding the forefather of the Japanese "Amaterasu omikami", and the lives of local villagers center around the "gods" and "kagura: sacred music and dances".
Literature reveals this "Kagura perfprmance" has been passed down for over 700 years. It is performed to thank the gods for great harvest and pray to relentless nature. This "Shinto ritual" connects the local villagers in the area as a networking hub in the community.
The Takachiho and Mount Shiiba area is a hot area that cherishes this "agriculture, forestry, kagura culture, and local community" and thrives together for economic and cultural growth, attracting visitors who step foot in the area.
At the Takachiho shrine 3 minutes from the Takachiho city office, one can enjoy watching kagura from 8pm without making reservations on days without heavy snow or typhoon. This shinto ritual has been performed every night for the past 50 years, attracting many tourists night after night. This may only be achieved because they knew the importance and joy of communicating their culture out to the world.

Spirit of mutual support

passed down for generations in order to sustain life in a severe environment

In order to sustain life in a sever environment, the people must use ingenuity. Making and storing food from its raw stage, helping out and sharing with neighboring villagers is the lifeline of farm and mountain village regions. In Takachiho and Mount Shiiba area with steep mountain slopes, the people are aware that "everyone is responsible for revitalizing the region". The villagers cherish "kagura performance" that binds together the community and the spirit of actively making new connections is alive. Meanwhile, lack of labor force in agriculture leaves them strongly concerned of not being able to pass down traditional agricultural methods. They are aware of the change of time and give tireless efforts and use ingenuity to discovers ways to succeed their ways, the landscape, and agriculture to the next generation. Without the efforts, The city, the village will die out. The tireless efforts eventually led to the designation of GIAHS.

We can now travel to Hinokage and Takachiho towns in approximately 2 hours from Miyazaki airport. Gokase, Morotsuka, and Shiiba towns and villages are just 30 minutes from there. In the many green healing spots you can hear the signs of people's lives. With numerous remains and shrines thought to be the origin of Japan, this area mysteriously capture hearts of visitors leaving them wanting to come back again and again.

*GIAHS is a system of agriculture, forestry, fisheries, and livestock farming that has sustained traditional methods of agriculture, forestry, fisheries, and livestock farming for generations while adjusting to multiple eras of society and environment including its related culture, landscape, and biodiversity, which are deemed important in the world by the Food and Agriculture Organization of the United Nations (FAO). (From the MOAFF website)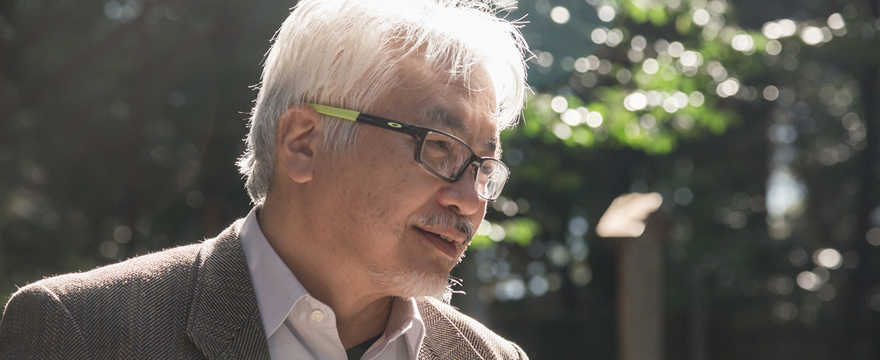 Interview

Manager and Professor Communication Department RIHN Center Research Institute for Humanity and Nature

Dr. Kenichi Abe
Dr. Kenichi Abe, an investigation committee member for FAO, Food and Agriculture Organization of the United Nations, and organization that determines "GIAHS" designation, spoke about the wonders of Takachiho and Mount Shiiba area.
"Delicious Takachiho beef", "Delicious log-grown shiitake mushroom", "Delicious pot-roasted tea", and "Beautiful terraced riced fields"—This area seems to quietly sustain the good old agriculture that were evident all over Japan. When you look closely at what can't easily be seen, you will start to see the characteristic of this region.
Gaze at the terraced rice fields spread across the mountains. You will notice the hillside channel that is the foundation of this magnificent landscape. It is a few dozen kilometers of channel stretched along the hillside built in the Meiji era without excavators, dump trucks, and other heavy machinery. This channel helped bring rice crops to this area that had once been unable to make barley, let alone rice.
This area is based on small-scale mixed farming. Local farmers do a little bit of many things, such as "care for cattle", "make rice", "plant flowers", "make konjac", and make and sell "crafts from straw". This type of agriculture is called sustainable diversified agriculture and must be differentiated from modern agriculture that pursues production efficiency and economic value. Each family contributes in their own way. Long-term labor in the mountains and shiitake cultivation during the winter off season is evidence of ingenuity by maximizing family labor, perhaps the only resource in this region.
Dr. Abe spoke of the area's uniqueness.
"Kagura", the sacred music and dance is what symbolized this area. 70 to 80% of earth's food production is supported by small-scale farming. And the small-scale farmers commonly share this factor—they express appreciation and fear for nature through "Religious rituals" and "Matsuri (festivals)". "Religious rituals" and "matsuri" are a foundation of agriculture all over the world that has lived with nature. They are rooted here "daily" in this area. With the energy to find "unsee-able" nature and livelihood protected for generations as the basis for life, the villagers work together across generations to sustain their lifestyle. They will also accept gradual changes with good grace. Here lies multifaceted agriculture faced towards the future and an area that you will fall in love with the more you know.