Introducting Miyazaki
World Standard

Safety Research and Analysis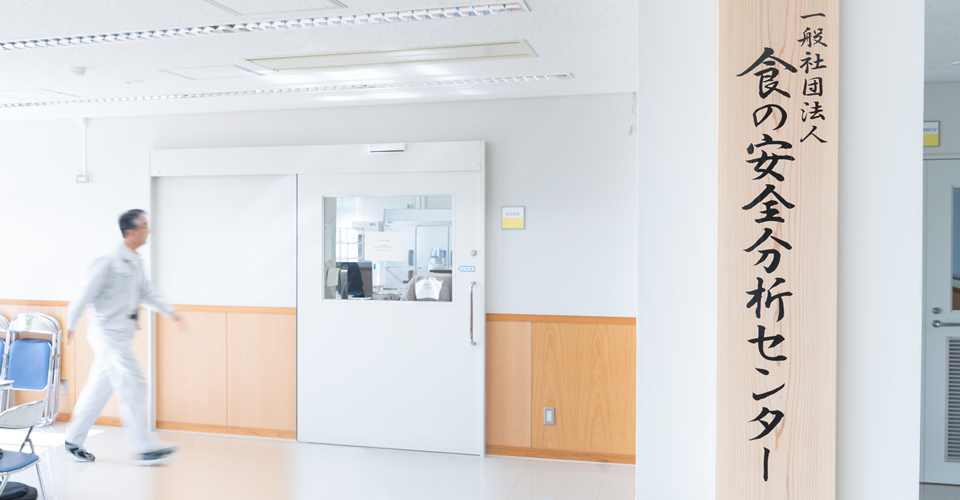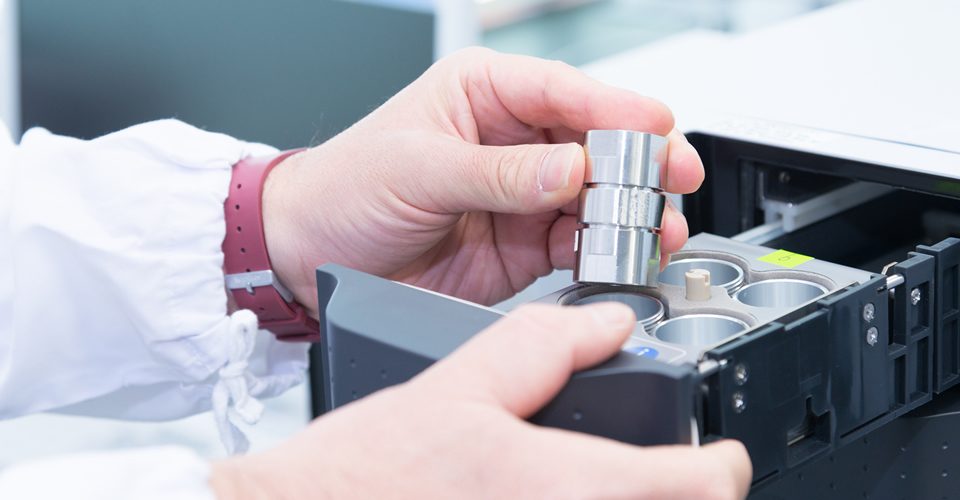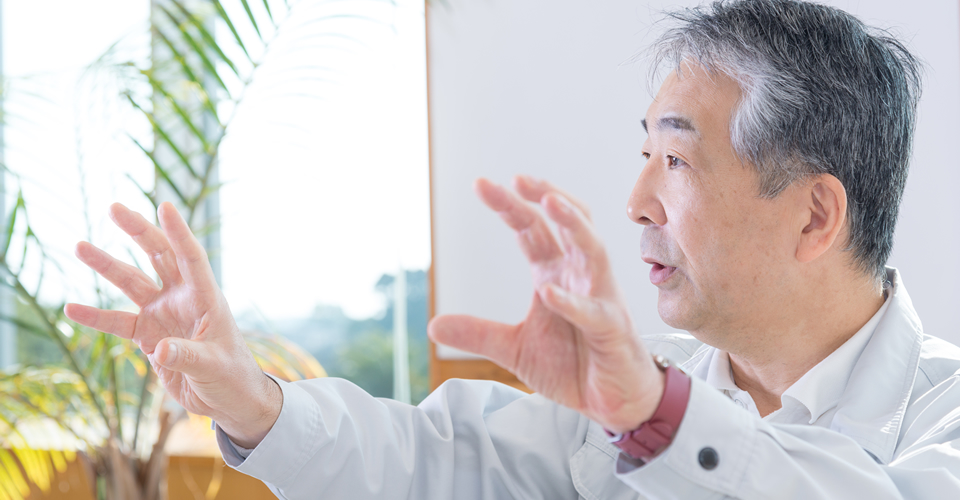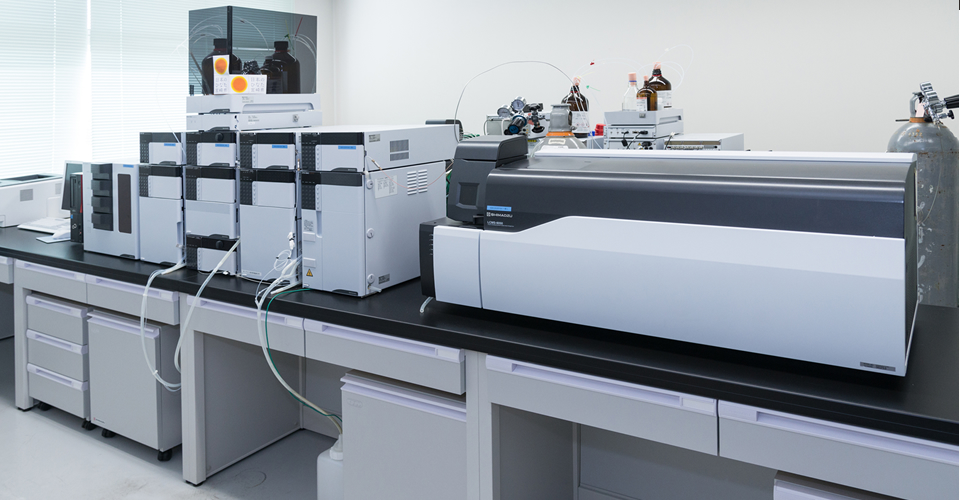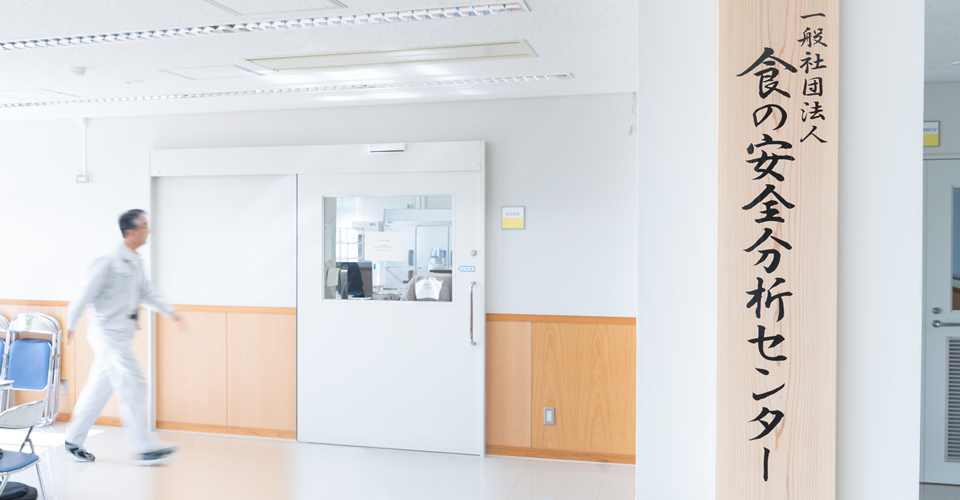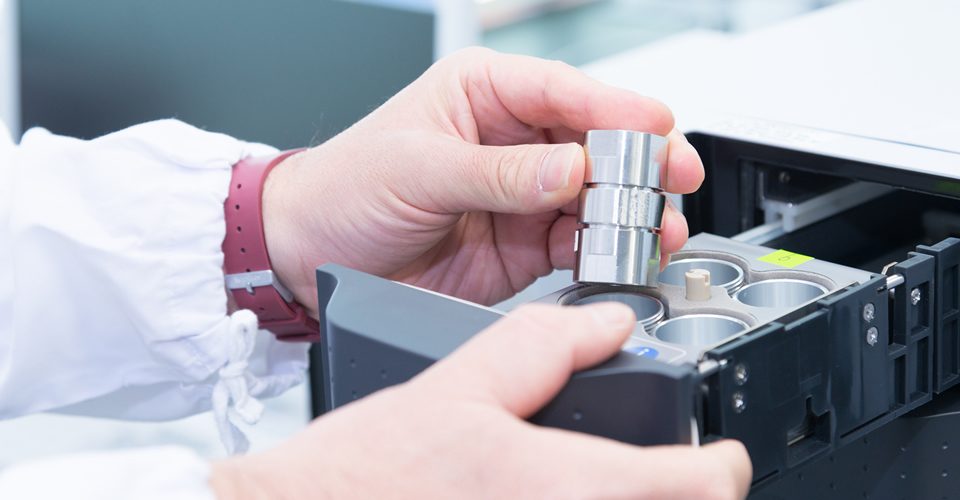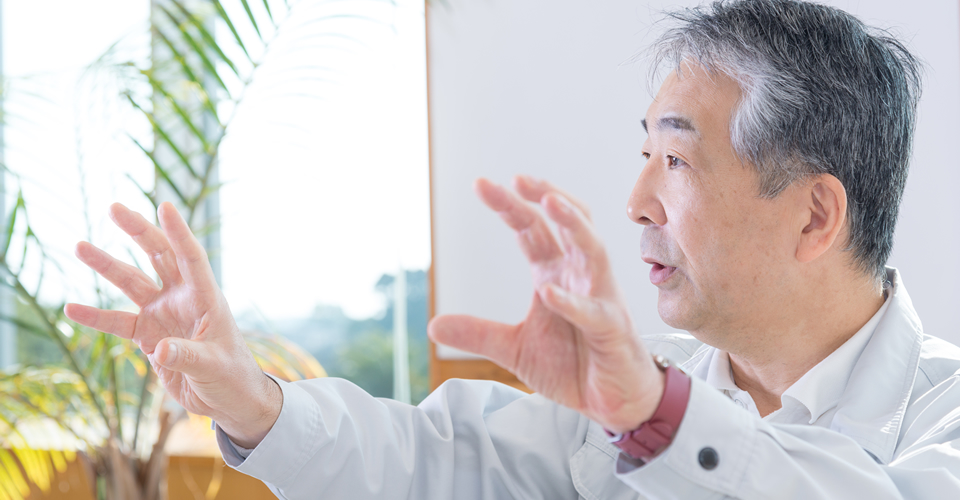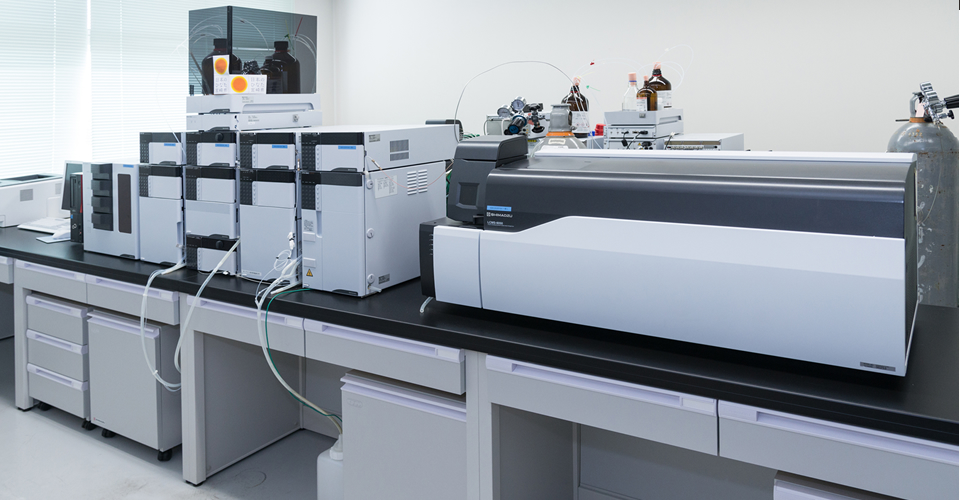 Miyazaki describes
safety

in numbers

Striving to show "safety", "function", and "taste"
Established in October 2015, "General Incorporated Association Food Research Organization" is an IOS17025 internationally-certified independent testing center with a mission to "research, analyze, and communicate food safety". IOS17025 certification is granted to institutes that test, analyze and numerically measure products under specific conditions in adherence to international standards. The institute must be able to produce test results according to international test methods on products, its materials, ingredients, and quality.
With food diversification, consumers not only in Japan but worldwide are leaning towards "nutritional value" and "safety" rather than its "economical value". "Food Research Organization (hereon referred to as 'Organization')" was established in collaboration with Shimadzu Corporation and University of Miyazaki using patented technology developed by Miyazaki Agricultural Research Institute.

To introduce only safe products into the market
In Miyazaki, the Organization and JA Miyazaki Federation of Economic Organization joined hands to sample and test agricultural products before shipping out to the market for chemical residue without notice. 6,000 samples are tested annually for chemical residue, and its volume is number one in Japan. "6,000 samples annually" is an analysis value worthy of ensuring safety of agricultural products in Miyazaki, and it helps eliminate agricultural products with chemical residue to be shipped out to the market. The second most number of samples tested by one organization is 2,500 samples annually.
The reason why Miyazaki, number 5 in agricultural production in the nation (2014), diligently makes industry-university-government collaboration to test chemical residue is to enhance its approach in "improving credibility of the Miyazaki brand", reduce risk for farmers and improve health functionality. Since this Organization is an internationally accredited institution, it can handle standards for destination countries and detect unintentional chemical residue. For exporting purposes, the institute can perform tests according to the chemical residue standard of the destination country, which reduces risk for not only producers and consumers but all agents affiliated with the export. This agricultural testing is called the "Miyazaki Method", a first in the world of its kind", which uses analyzing technology and equipment to test 500 types of pesticides at once in just 50 minutes, thus helping minimize loss of fresh foods.

Supporting rich food resources
In the world of steady population increase and in Japan with decreasing agricultural professionals, it is said that agricultural production without using pesticides will decrease to 20% of current production. By utilizing minimal pesticides without adverse effects on humans and maintaining rich food resources is a role taken on by current agriculture, and a method of farm operation. That is why we make use of the state-of-the-art scientific technology to remove food-related risks and identify them in numerical value - because providing safety of Miyazaki products is the Organization's mission.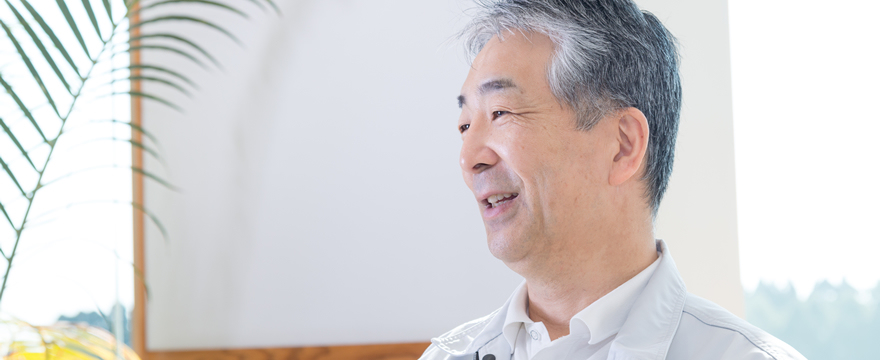 Interview

Food Research Organization Manager

Dr. Takashi Ando
Support agriculture with scientific information
With a warm smile and a faraway look, Organization Manager, Dr. Ando Takashi is an expert in chemical residue testing who has supported its technology from the beginning. We asked him "What makes you happy about this job?" He answered, "After testing for chemical residue, the farmers sigh with relief saying 'Oh my, that is great. Our farm's vegetable is safe.' and goes home with a smile on their face". While his expression was gentle all throughout the interview, Manager Ando was overflowing with "passion to support farmers with science" that is backed by deep local patriotism and a sense of responsibility.
Manager, Dr. Ando regularly makes field research so that the Organization is able to perform tests according to different testing standards by countries. The Organization is not big, and the manager actively travels all over Japan for business, collecting information as he goes. We could feel the strong scientific support for Miyazaki agriculture through his "endless aspiration" in enhancing the Center's functions.