Introducing Miyazaki
Authentic (Honkaku) Shochu

born from
Miyazaki's

Climate and the Land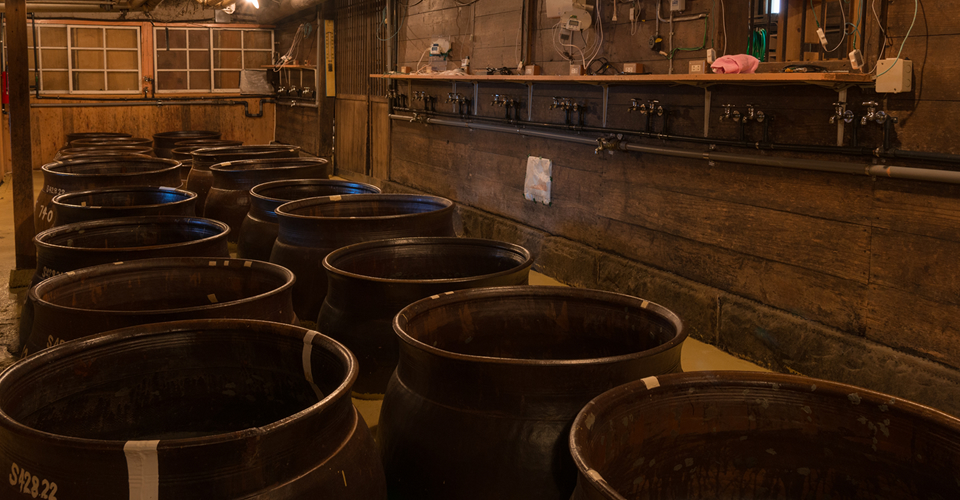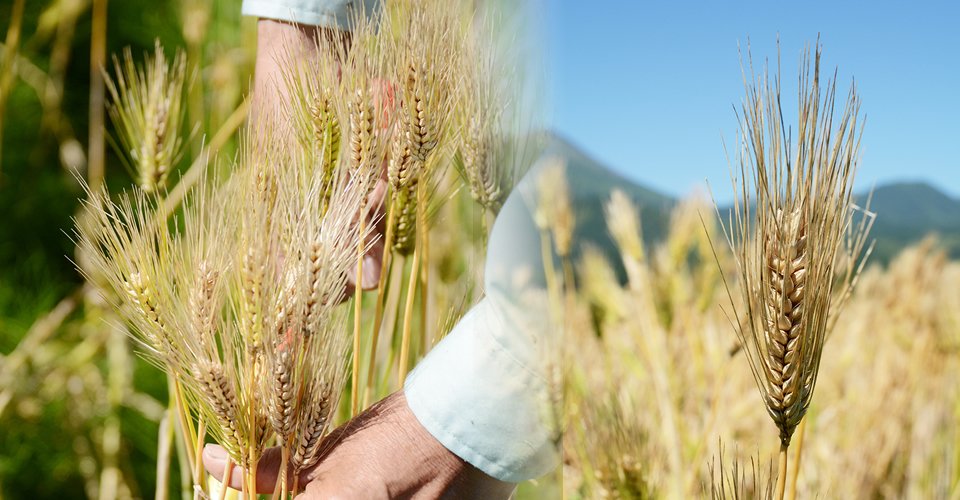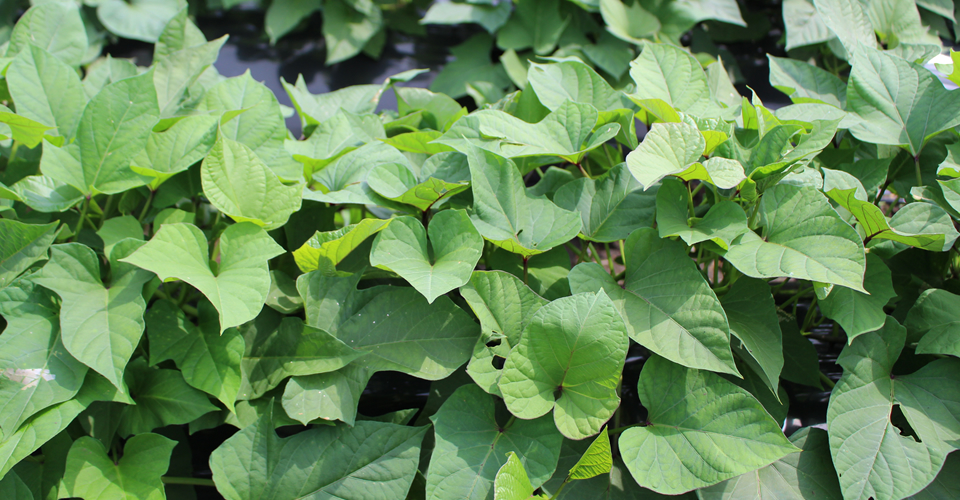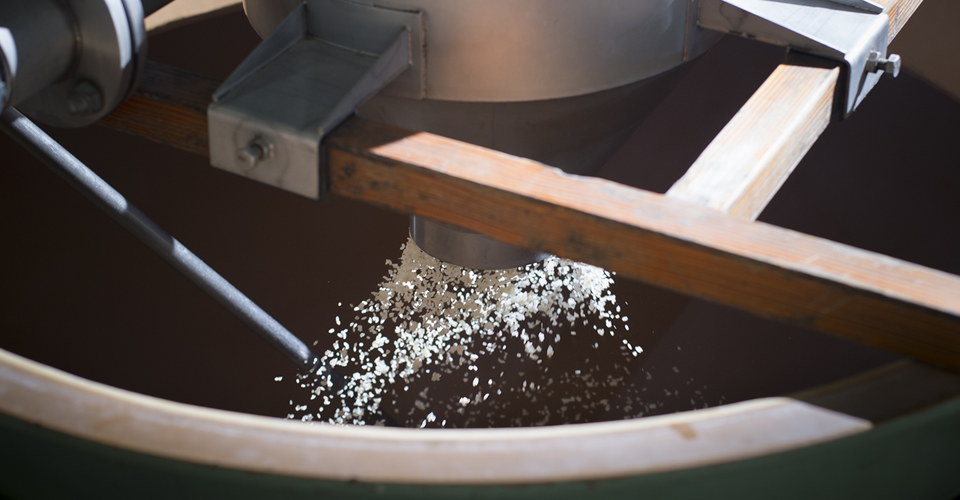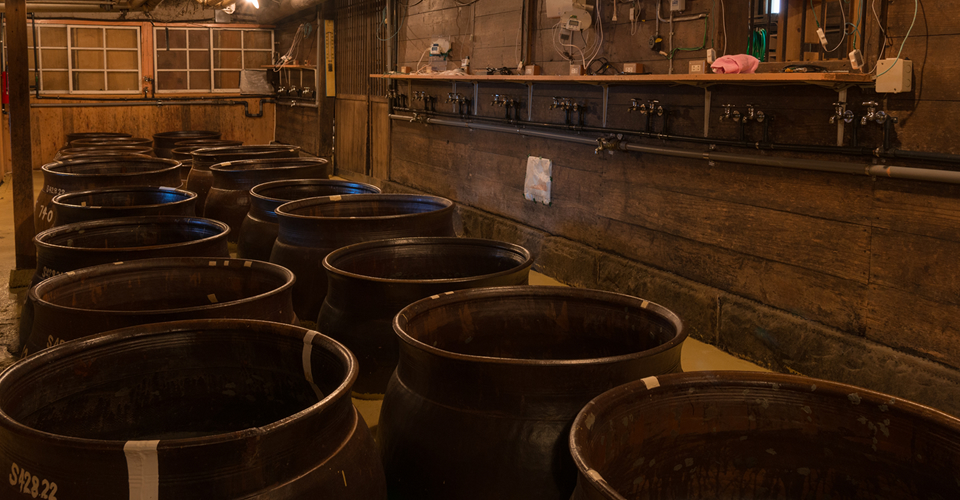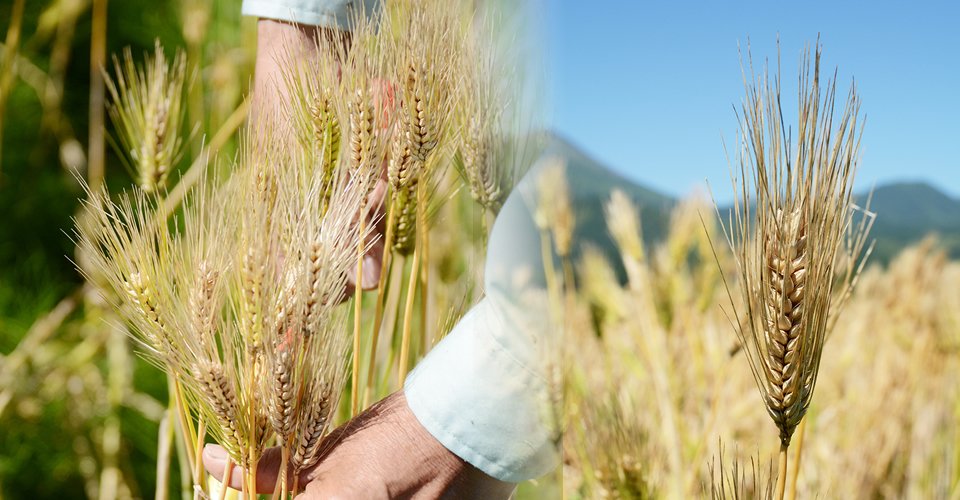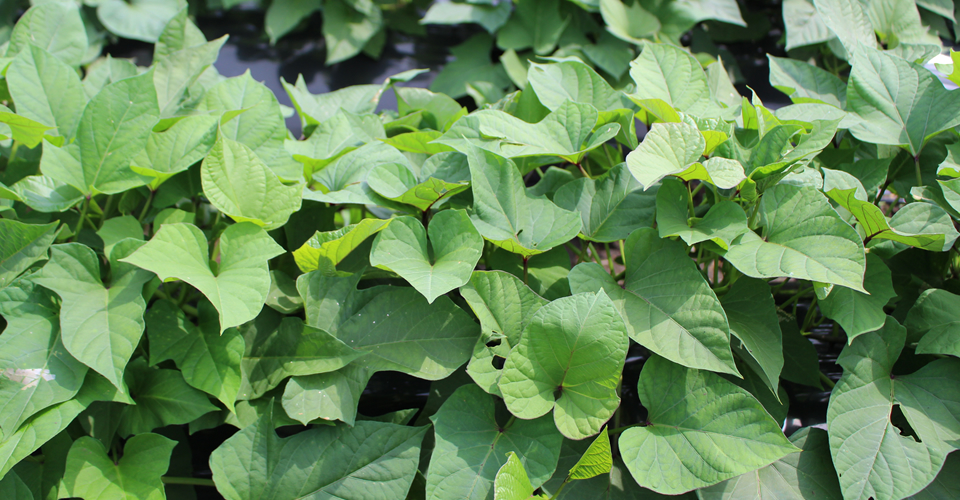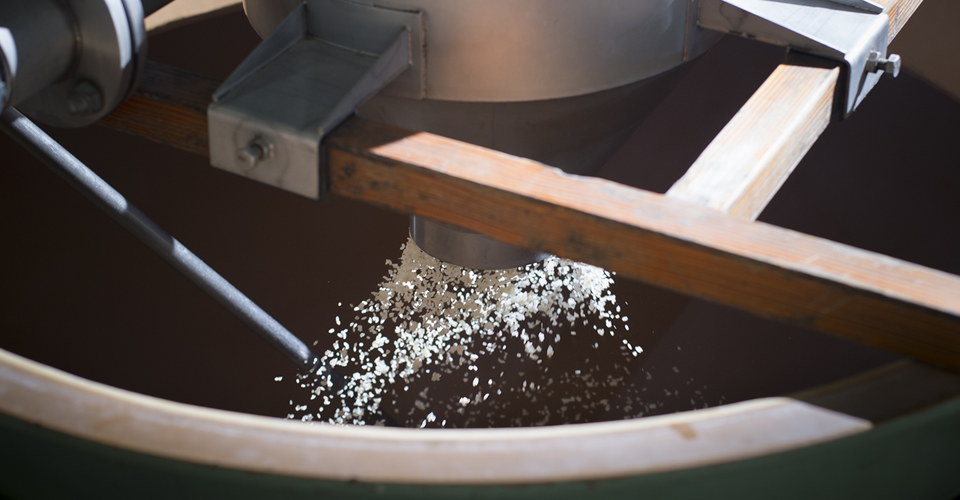 Sake brewer's
passion

and dedication passed down for generations

What is Honkaku Shochu?
In 2012, the cabinet office designated shochu as Japan's "traditional sake" along with Japanese sake. Shochu has long been popular as an evening drink in southern Kyushu, and is now enjoyed with meals nationwide.
"Honkaku shochu" uses only natural ingredients - fermented unrefined sake is heated to extract highly pure alcohol and is distilled just once. It is a distilled liquor originated in Japan. Honkaku shochu is made by single distillation, which allows the flavors and aroma of the ingredients to blend well in the drink so you can enjoy the natural flavors and aroma of the ingredients. Many shochu lovers love the robust aroma that spreads when shochu is poured into a glass or hot water is poured into it, and every shochu brewer adjust their ingredients, preparation, malt, distillation and pressure time to pursue a variety of delicate aroma and taste.
Compared with other distilled liquor enjoyed worldwide such as whiskey and brandy, honkaku shochu is also popular as a "drink enjoyed with meals". When mixed with hot, cold, or soda water, shochu has an alcohol content of 10 to 15% by volume. Mugi shochu (barley) or Kome (rice) shochu are smooth and easily paired with meals. Umami factor higher fatty acid ethyl ethers fpund inside imo shochu (potato) help contain the roughness of fresh distilled liquor, so that it may be enjoyed as fresh liquor.
Honkaku shochu has zero carbohydrate compared with other liquors, and is low in calories. Moderate shochu drinking is even said to be good for your health. Shochu contains enzymes that work to activate enzymes that melt blood clots, and has 1.5 times more clot-melting enzymes than red wine.
Since its alcohol content is high and less likely to change in quality due to bacteria, its best-by-date can be over 100 years. However, it is easily affected by UV-rays, and is often packed and shipped in dark brown bottles. To enjoy the best flavor, please avoid direct sunlight, high heat and moisture.

Miyazaki's Honkaku Shochu
The crucial factor of sake-making is known to be "pure water" worldwide. Rich in pure spring water, with appropriate temperature and humidity for fermentation, and with a bounty of natural ingredients such as rice, potato, barley, and buckwheat, Miyazaki offers the best environment for making shochu.
It is proud to be number one in domestic shipments two years in a row from 2015 to 2016, supported by 38 shochu brewers making a variety of shochu in the prefecture. "Miyazaki's Honkaku Shochu" is a trademark approved by the Patent Office of Japan, and represents all honkaku shochu produced by shochu brewers in Miyazaki.
The best characteristic of honkaku shochu can be said as its "aroma", for it offers a full and deep aroma, and Miyazaki's honkaku shochu makes use of ingredients and malt to produce an increasingly unique shochu, which delights shochu-lovers across many generations nationwide and even worldwide. Shochu may be mixed in a cocktail drink, and products with an alcohol content of 20% traditionally enjoyed in Miyazaki and those with 25% or higher enjoyed nationwide are being introduced one after another.
In Miyazaki, you will find world-class shochu brewers, mid-scale shochu brewers for their management and shochu brewing, and small-scale shochu brewers who manage all steps of shochu brewing starting with making their own raw ingredients as a family business. What makes uniquely distinct Miyazaki's shochu brewery great is not only that it is able to send out its brand name "Miyazaki's Honkaku Shochu" out to the world, but also can change its taste with time and popularity, or evolve (transform) to match the climate, meal preference and taste of the destination country, and develop and sell new products with flexibility like a chef-owner. Miyazaki also has great means of communication that welcomes young entrepreneurs to try making new shochu.
Interview

Miyazaki SAKE AND SHOCHU MAKERS ASSOCIATION, Chairman ,




Mr. Shinichi Watanabe
President Watanabe, he who unifies shochu breweries in Miyazaki, is a former financier. He is one of the managers who has sustained the current shochu brewery style of multiple trials of production development linked with marketing. After working for a bank in Tokyo for 6 years, Watanabe returns home to Nichinan-city, Miyazaki, where he succeeds the brewery. He has since led the Miyazaki shochu industry and actively works with young passionate brewers to pioneer the overseas market as an advisor.
We asked what appeals the most about Miyazaki's honkaku shochu.
Rather than having a strong aroma and taste typical that of tropical regions, Miyazaki has many local dishes that cherish the natural texture and flavors of the ingredients while respecting harmony. Rather than aggressively trying to standout and be unique, Miyazaki has a rooted culture of coexistence, to join hands and work towards development together. Although breweries may have different production methods, these men who share the same aspiration has collaborated together to support an integrated promotion of shochu for many years. In recent years, "Shochu Nonjoruno" is held every fall to winter as an event to enjoy all Miyazaki shochu in and out of Miyazaki, which actively promotes Miyazaki's local dishes and its great variety of shochu.