Local chicken

raised freely

under plenty of sun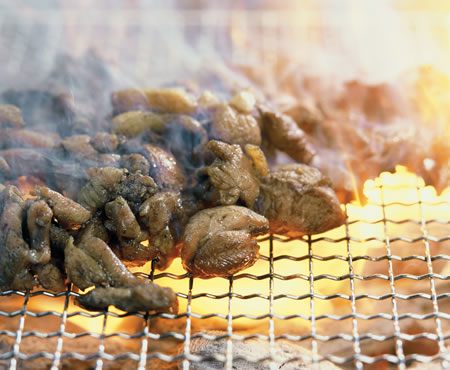 Miyazaki's soul food with packed-in natural taste
The "Charcoal-grilled local chicken" crackled over charcoal grill is a superb signature dish that is indispensable in Miyazaki. Chicken fat drops onto the charcoal, and its smoke creates a smoked meat surface, making an aromatic, tender, chewy meat. By grilling at high heat, the meat stays soft, and its juice overflows every time you chew. It is an unmatched flavor and tender.
"Miyazaki Jitokko" is designated as a brand and registered as Regional Collective Trademark by the Patent Agency (Register No. 5315967). The widely popular brand chicken represents Japan for its quality and shipping volume.。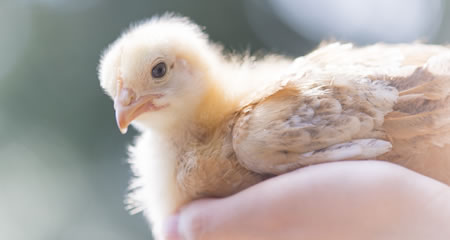 Origin of Local Chicken
"Miyazaki Jitokko" was created by repeatedly cross-breeding "Jitokko" chicken, a local breed originally raised in Kirishima piedmont. "Jito" is a word used to describe the master who manages and protects the land, and this chicken was regarded "so delicious it is worthy enough to be presented to Master Jito" - hence the name, "Jitokko".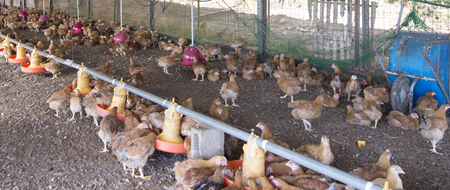 Strict breeding standard
Originating from the delicious local breed, "Miyazaki Jitokko" is carefully raised in a healthy free environment that surpasses the JAS (Japan Agricultural Standards) standards for domestic chicken (No more than 10 chickens per sq. meter), which is no more than 2 chickens per sq. meter for 4 to 5 months.
Vacuumed sealed local chicken for deliciousness
Delicious charcoal-grilled chicken sold at gift shops, airports, and stations in Miyazaki is vacuum sealed so our customers can enjoy them conveniently at home. May also be purchased through Miyazaki Local Products and Trade Promotion Center's shopping site.
Many people often conveniently heat vacuum-sealed products in the microwave, but we recommend leaving the product in the bag and heat in hot water, then remove from bag and grill in a frying pan until it is nice and crisp. Please enjoy its unique texture and softness, and its whole deep flavor and taste. Some products have cooking instructions on the back. Follow it religiously for wonderful deliciousness.