Company profile
| | |
| --- | --- |
| Company name | Miyachiku Co., Ltd. |
| Address | 4251-3 Omuta, Takasaki-cho, Miyakonojyo-shi, Miyazaki |
| Phone | +81-986-62-2901 |
| FAX | +81-986-62-5529 |
| URL | http://www.miyachiku.jp |
Product lineup
Miyazaki Beef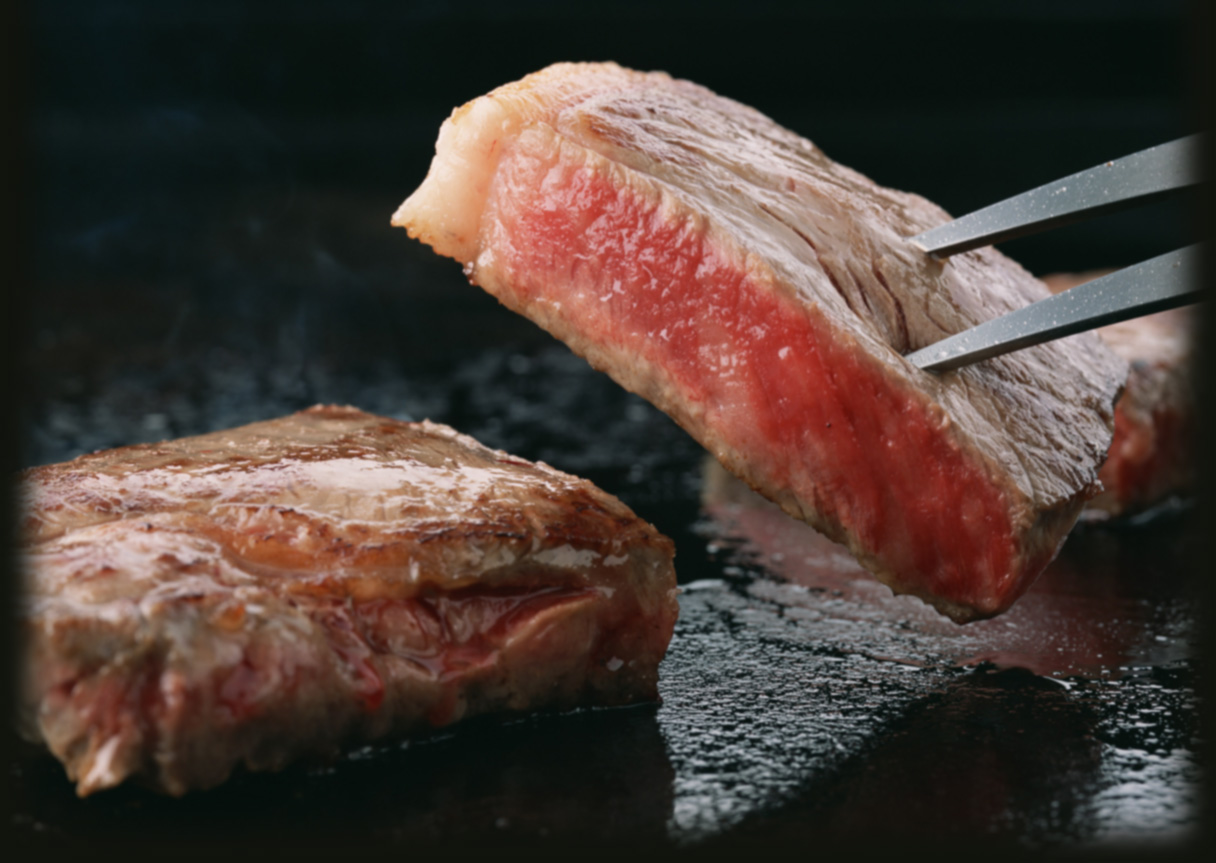 Product introduction
Miyazaki is one of the greatest places for black Japanese beef. The most premium of them all are named "Miyazaki Beef", and its robust rich taste is popular inside and outside Japan.
| | |
| --- | --- |
| Classification | Livestock / Meat |
| Company name | Miyachiku Co., Ltd. |
Miyazaki Brand Pork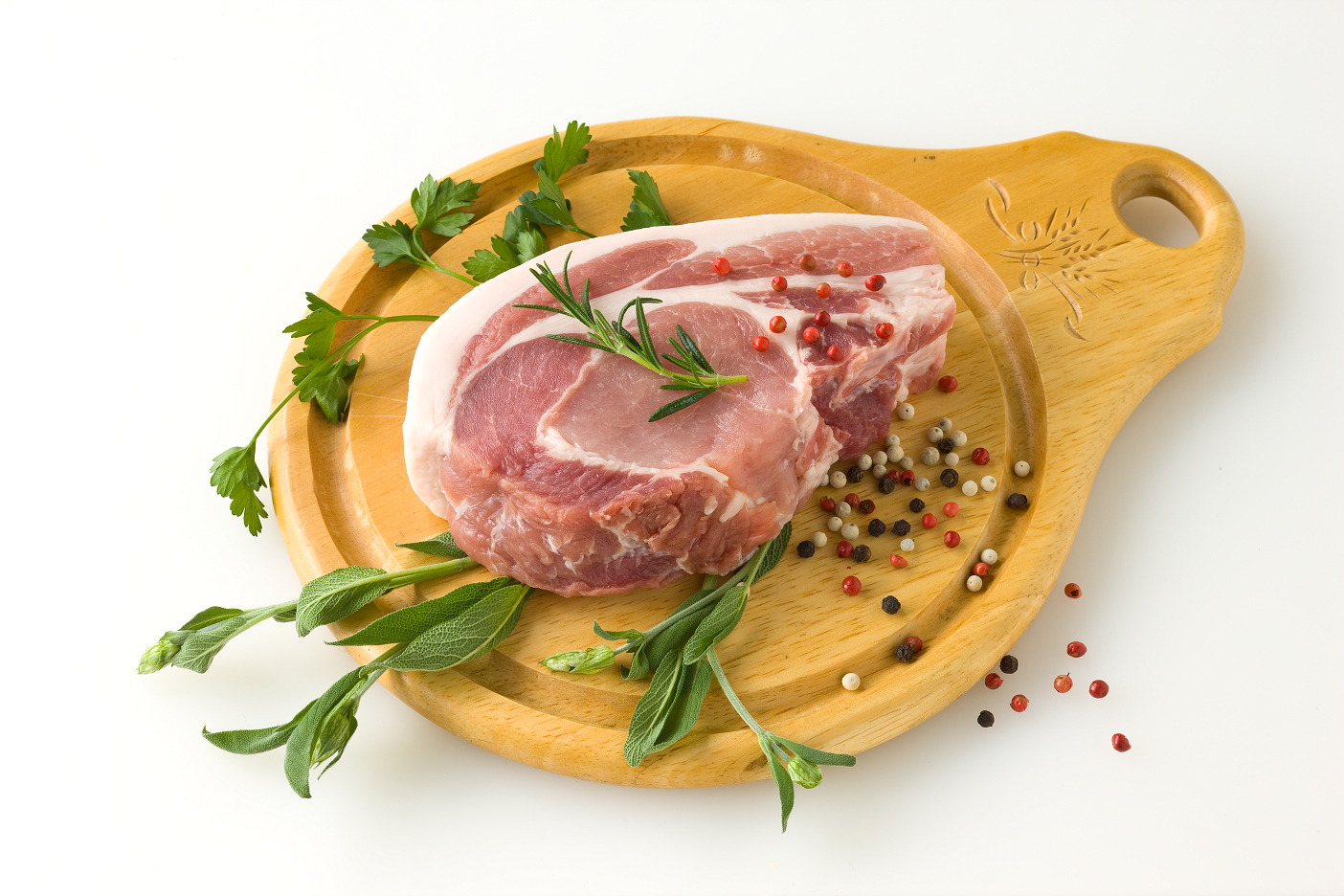 Product introduction
Miyazaki Brand Pork raised in Miyazaki's bountiful nature and farmer's love and passion. We are confident of our quality and taste that is safe and fresh.
| | |
| --- | --- |
| Classification | Livestock / Meat |
| Company name | Miyachiku Co., Ltd. |