The
individuality

of the ingredient is what

makes

the

taste
Deep taste loved by many
Japan's national sake, "Kokushu", is an authentic shochu original to Japan. This distilled liquor can be made from rice, barley, potato, or buckwheat, etc., which brings out a variety of unique, rich taste depending on the type of ingredient, malt, yeast, fermentation and distillation methods. There are 38 shochu breweries in the prefectures and they use local ingredients to make and ship multitudes of authentic shochu. The shochu enjoyed the most in Japan is "Miyazaki's authentic shochu".
Imo shochu (sweet potato)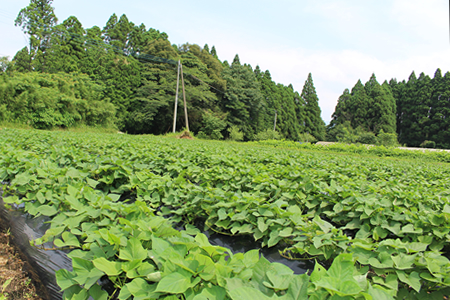 Addicting rich aroma and sweetness
The aroma of and sweetness of potato that fills your mouth is what makes this shochu unique. The robustness was mostly enjoyed by older men in the past. Its flavor and aroma varies depending on what type of potato, malt, or yeast is used. By storing the liquor for long periods, the shochu starts to have a rounded and fine taste, and the deepening imo shochu are now loved by fans of many ages.
Mugi shochu (barley)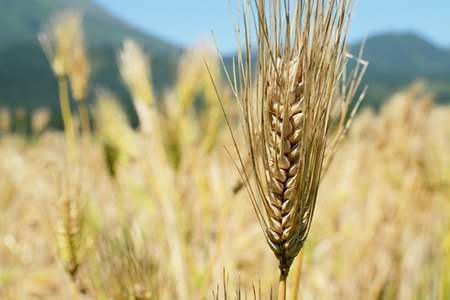 A full deepness of a distilled liquor
Mugi shochu is smoother compared with imo shochu, although some mugi shochu can have a very rich barley taste that lingers with a refreshing taste. Barley is naturally smooth, so it has infinite taste possibilities depending on how it is made.
Soba shochu (buckwheat)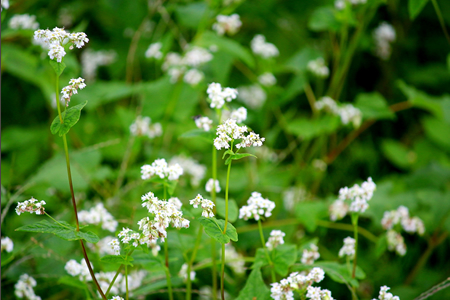 Aromatic and refreshingly sweet
Miyazaki is also home to popular soba shochu with refreshing taste and aroma Miyazaki's shochu brewery was the first to make shochu with buckwheat in Japan in 1973, and Miyazaki is still the number one producer in Japan.
Kome shochu (rice)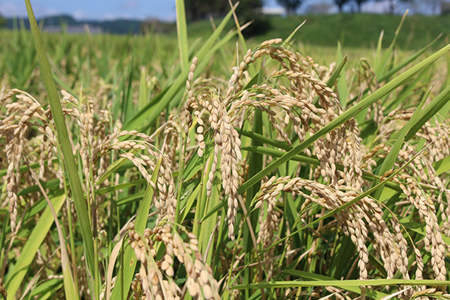 Soft aroma resembling Japanese sake
Although less in volume compared with other shochu, Miyazaki makes kome shochu popular for its subtle sweetness resembling Japanese sake and gorgeous aroma. Miyazaki's kome shochu is made in the northern and western areas of the prefecture. Many prefer to enjoy the transparent taste on the rocks.
Other shochu
Developed from mainstream
Many other original shochu made with local ingredients including chestnuts, bell peppers, ginger, and yam are made in Miyazaki. Bringing out the best in the ingredients, rendering fruity aroma and various rich taste is possible because of methods that cherish characteristics of shochu made with single type distillation (Link to Introduction to Miyazaki and Miyazaki's authentic shochu).